Your Global Partner in Automotive Sub-Industry

The Passion to Always Produce the Best
With the Power of Technology and Innovation
High ProductionCapacity
ExperiencedTeam
Successful Product andProduction Quality
High Quality & Production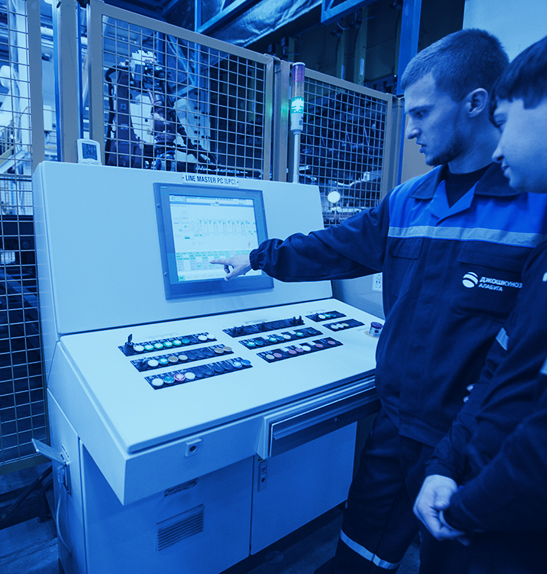 Automotive Industry-Specific Expertise
Production of sheet metal body parts for passenger cars and commercial vehicles using innovative processes on an area of 22,300 square meters consisting of automatic press lines.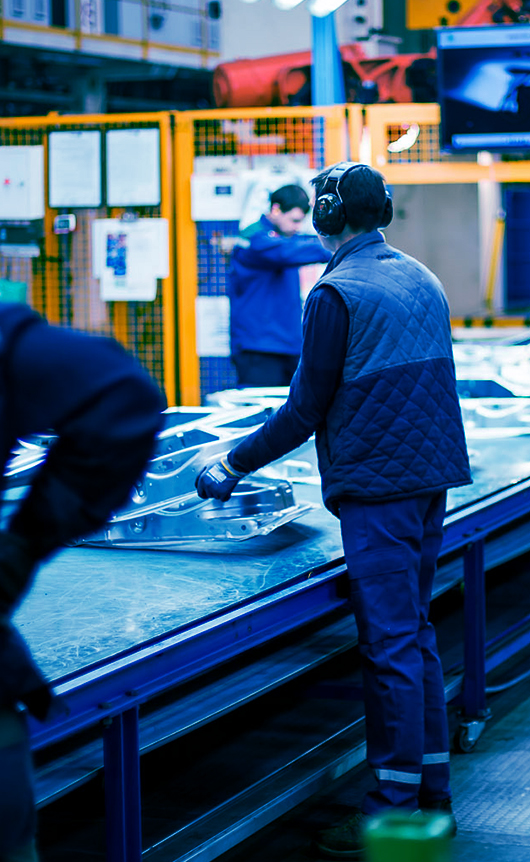 The Passion to Always Produce the Best with the Power of Technology and Innovation
We have the spirit of innovation, technical knowledge and skills to do our job in the best way possible. We make a difference with our passion to produce the best in our line of work and our way of doing business.
A Powerful Solution Partner with Investments Beyond Time
The founder of Coşkunöz Alabuga LLC is Coşkunöz Holding, one of the leading representatives of the Turkish automotive industry with more than 70 years of experience in the production of automobiles.
Production Powered by R&D
"Customer expectations" underline our R&D strategy. We analyze our customers' needs on site and strive to achieve maximum added value for both products and related processes.