We produce with modern technology and dedication, bringing engineering together with design.
Coşkunöz Alabuga is a young, flexible and dynamic company that is one of the main players in the automotive industry specializing in the production of press sheet.
With its pioneering spirit and passion for detail, it sets the highest standards in its field.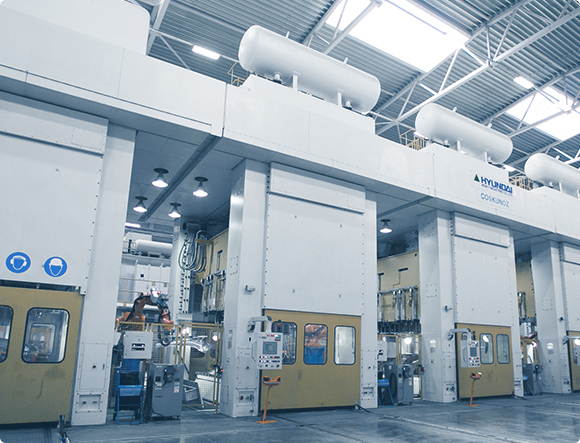 Tooling
Process Design, Analysis and Verification
Mold Design
Our Product Range
Engaging and Adapting of Molds
Click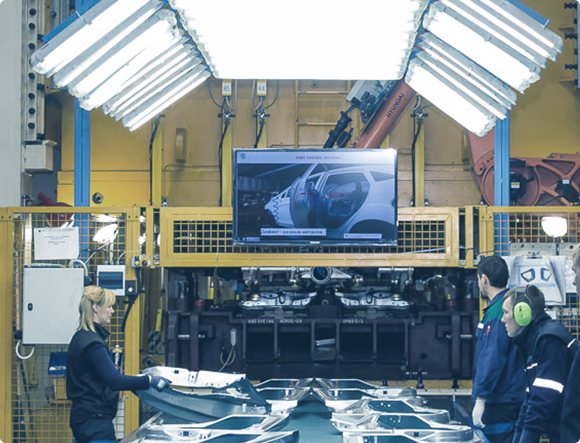 Test and Measurement Services
Laboratories for Testing Sheet Materials
3D Measurement Services
Click