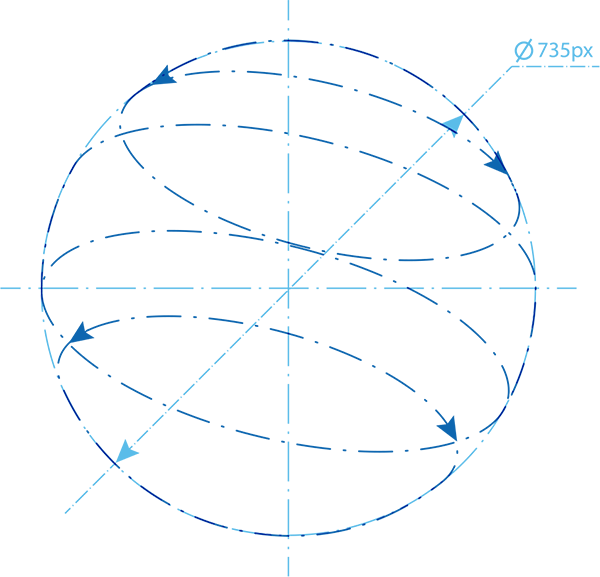 Perfection down to the last detail:
Our expertise in sheet metal production for passenger cars and commercial vehicles reflects the know-how gained from 70 years of engineering experience.
Our products, which we manufacture with the aim of faultless delivery without any defects, meet all special requirements.
Product Photo Gallery
LLC "Coşkunoz Alabuga"
Chassis Parts
A 22,300 m2 working area, and a strongly experienced team of 190 specialists

A facility equipped with a fully automatic press line.